SVG cut files are so fun to create with! Make a wide variety of DIY crafts, decor, paper projects and more with an SVG file. These SVG cut files can be used with any of the Cricut Joy, Cricut Explore or Cricut Maker cutting machines. Easily upload the files right into the Design Space software and use them to create all kinds of DIY craft creations. I hope you enjoy these pieces. From me to you with love!
What is an SVG file?
An SVG file is a digital art file that is designed as line art electronic cutting machines can recognize and cut. Sometimes these SVG files are also drawing files some machines will use as line art to draw with an actual pen.
Free SVG cutting files designed by Jen Goode
I create and share projects to make specifically with a Cricut machine. You can find all my projects, read more about this awesome tool on my Create with Cricut page. You can also check out which designs I have available through Cricut directly, Head to Cricut Design Space, then search by "jgoode" or go to Image Sets and again search by "jgoode" to find all available Cricut images I've designed.
I have all kinds of free SVG cutting files for you to use in your own projects. For more files, there is a tutorial and project examples to help you get started. Sometimes I create a file that I haven't had time to write up a project but I want to share it with you. You'll find all of these files right here:
SVG gift freebie
1 file(s) 3.94 KB
FREE! Download this cute Hi There word art – FREE SVG cut file.
Hi There - Word Art SVG
1 file(s) 16.26 KB
Pretty Heart and Flourish Mandala SVG cut file
1 file(s) 125.99 KB
Get creative with a library of thousands of SVG cut files through Cricut Design Space. Just sign up for a free account and you can take a look at all the images available. If you want to use these files whenever you want, you can buy each image or image set, of sign up for a Cricut Access paid account.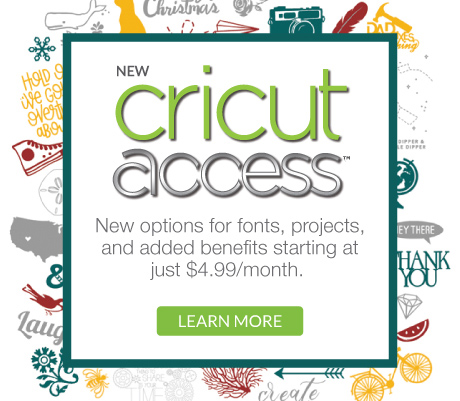 Cute Penguin with Red Scarf SVG
1 file(s) 4.73 KB
FREE SVG Files
Below you'll find all the SVG cut files I've designed.
The full list of free SVG cutting files designed by Jen Goode